Tailored
investigations training
We'll tailor a course to give your employees the tools they need to conduct a fair and efficient investigation in your workplace.
Work with us to develop a course tailored for your organisation.
We'll use your own policies, relevant case studies and industry-specific terminology, so your team know how to run an effective investigation.

We've engaged Q Workplace to conduct tailored workplace investigations training at our offices. Before the workshop, we worked closely with their expert team. Together, we decided which topics would be most relevant and valuable to Youi staff and the workshop was tailored to our needs. Our people came away with practical insight and a toolkit of tailored materials they could use straight away.
Head of Human Resources, Youi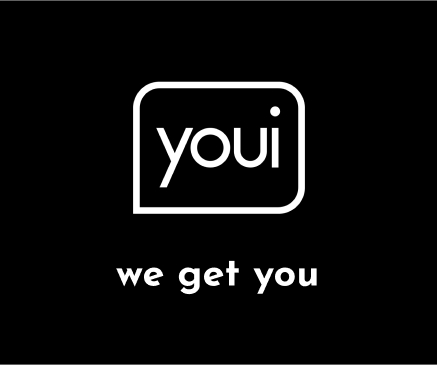 Workplace Investigations: Principles and Practice
Own the essential guide for HR professionals, employment lawyers and workplace investigators. Edited by Paula Hoctor and Michael Robertson.