1/2 DAY WORKSHOP – WHISTLEBLOWER INVESTIGATION TRAINING
Investigating Whistleblower Complaints
Learn how to manage a whistleblower complaint from our experienced team of legally trained workplace investigators.
Let us help you manage the challenges of whistleblower disclosures
Learn how to effectively investigate whistleblower disclosures, provide adequate protections for participants, and deliver sound findings.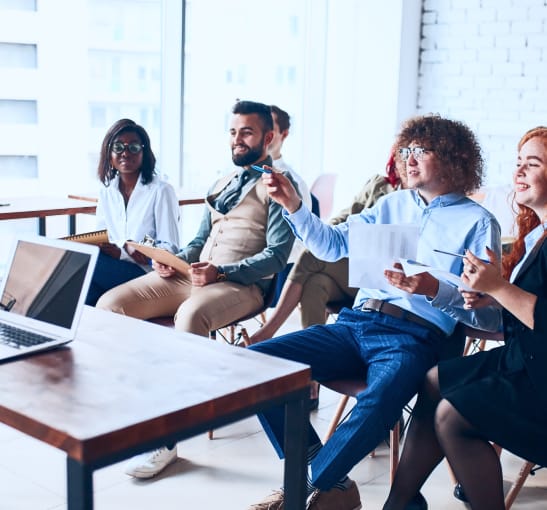 Investigating Whistleblower Complaints
Workshop details and booking
By the end of this 1/2 day workplace investigation training, you'll know how to manage a whistleblower complaint fairly and effectively.
* Can't see a workshop date that suits? Contact us to register your interest in an alternative time or location.
Overview
This workshop will equip you to investigate and manage whistleblower disclosures, taking into consideration confidentiality and anonymity requirements.
At the conclusion of our workshop, participants will:
Course outline
Workplace Investigations: Principles and Practice
Own the essential guide for HR professionals, employment lawyers and workplace investigators. Edited by Paula Hoctor and Michael Robertson.